services

---
Design & Planning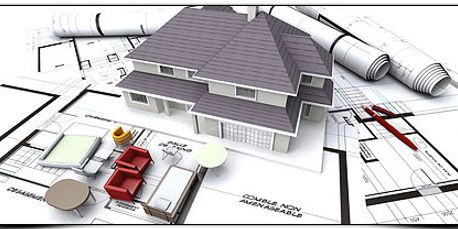 During the design phase, we personally, as custom home builders, work directly with Architects and Designers to manage the project from concept and preliminary design, through final design and finishes. We create a plan to utilize any space efficiently, so that our clients could fully inhabit it. We are always taking into account the client's lifestyle, traffic patterns, focal points and scale. Our design documents consist of professional drawings illustrating the scale and the relationship of the project components. In addition we provide three dimensional sketches and rendering to illustrate the design concepts. We can provide these services directly to the Owner or work hand in hand with your design team to ensure for a successful Project.
Build & Remodel
Our company provides an extensive range of pre-construction and construction-related services and solutions for projects of varying scope, budget, schedule and complexity. We have the facilities through our associates, to design and build any structure from the slab to the roof. We have a long-standing reputation for making construction "easy" for our clients. Our strong work ethic, attention to detail, and "can do" attitude makes the building process run smoothly for the entire project team. We build each Project as if it were our own, and want the very best in longevity and quality. This is why the majority of our work is repeat business.
Construction Management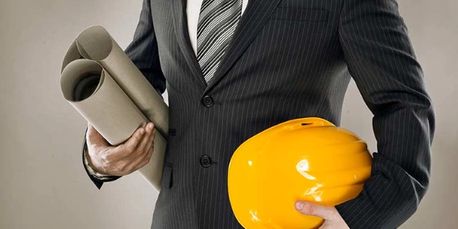 JHK's principals have established a well-respected reputation for consistency and integrity built on decades of successful delivery of construction, project, and program management services. JHK's construction management services include:
Capital Needs Assessment
Cost Estimating
Constructability Reviews
Value Engineering
Scheduling and Phasing
Construction Team Selection and Management
Construction Administration
Change Order Analysis and Negotiation
Construction Close-Out
Green Building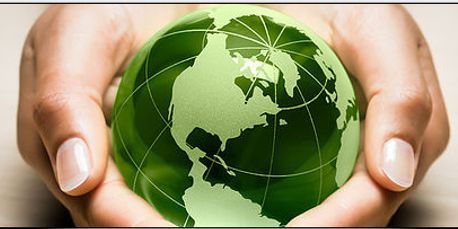 At JHK Contractors we are committed to green building and sustainability in our office as well as on our job sites. We believe green buildings are not only good for the environment, they also provide immediate and long-term economic benefits for developers, building owners and occupants. As part of this concept we are using eco- friendly building materials, reusing recourses, recycling materials and donating to Habitat for Humanity whenever possible.